Seek the advice and services of Certified Public Accountants for your routine and annual accounting needs.
As a business owner we understand that you will have to wear many hats. If you are unfamiliar with bookkeeping or accounting you could spend countless hours in an attempt to maintain your records.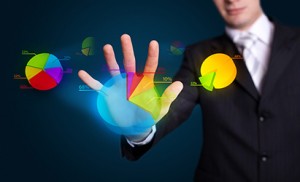 Not only will you have no assurance in the accuracy of your records but you will be neglecting your business operations at the same time. Allow the Certified Public Accountants at CLloyd Group to take care of all your bookkeeping , payroll, and bill paying needs. If you prefer periodic on-site visits that can be arranged, however this service can be conducted remotely for your convenience.